We, Keratech (P) ltd, incorporated in 2008, with a paid up capital of Rs.10000000/-, Keratech Coconut oil Manufacturing Company Pvt.Ltd is a consortium of four independent Virgin Coconut Oil manufacturing units assisted by Coconut Development Board Cochin(Government of Kerala).. The manufacturing units are located at the central districts of Kerala.
Keratech was formed and incorporated with the objective of marketing the value added coconut product Virgin Coconut Oil under a common Brand name.
 The consortium members commenced commercial production in the year 2006.Keratech Private Limited Company inaugurated on 17th August 2008 with the support extended by Coconut Development Board Chairman Smt: Mini Mathew IAS.Under whose guidance and direction Keratech was officially inaugurated by the Honorable Revenue Minister of Kerala Sri: K P Rajendran and the first sale of Virgin Plus was done by the C.D.B chair person.
We have dealer network all over India and abroad. We have been exporting our value added products "VIRGIN PLUS" Extra virgin coconut oil which is said to be the healthiest edible oil in the world. We have been exporting it to U.K, U.S.A, Malaysia, Singapore and Middle East (UAE, Bahrain and Muscat)
Keratech is assisted by Coconut Development Board (Ministry of Agriculture, Government of India). We are an ISO 9001:2008 certified company and we are awarded NSIC–CRISIL SE 3B rating. Quality Assurance from Kerala Agricultural University, Directorate of Research.
Vision & Mission
We aim to make available purely natural Virgin coconut oil which is the healthiest edible oil in the world at an affordable price. We started small scale industry (MSME) in this Village with a view to promote employment opportunities in the rural areas particularly among the women and also to assist the coconut farmers by assuring stable and reasonable price for their product.
Our Products
Organic virgin coconut oil
Virgin Coconut oil
Premium Micro filtered Coconut Oil
Desiccated coconut powder
Mouth wash
Massage Oil
capsule
Hair oil
Baby oil
Hair Cream
The above products are already available in the market
Our Growth Pattern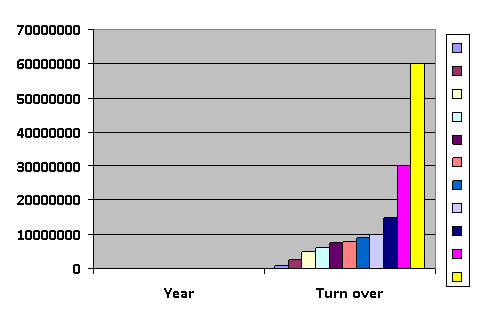 Inauguration

and

Product Launch

of Keratech Virgin Coconut Oil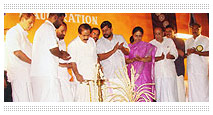 Honourable Revenue Minister
Sri K. P. Rajendran
inaugurating the Company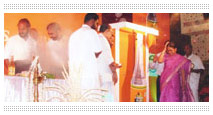 Product Launch by
Mrs. Mini Mathew IAS,
Chair Person, Coconut Development Board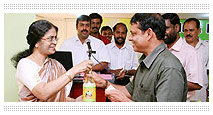 Mrs. Mini Mathew
giving the first bottle of Virgin Plus to Sri Rajendran, Chairman, Horticorp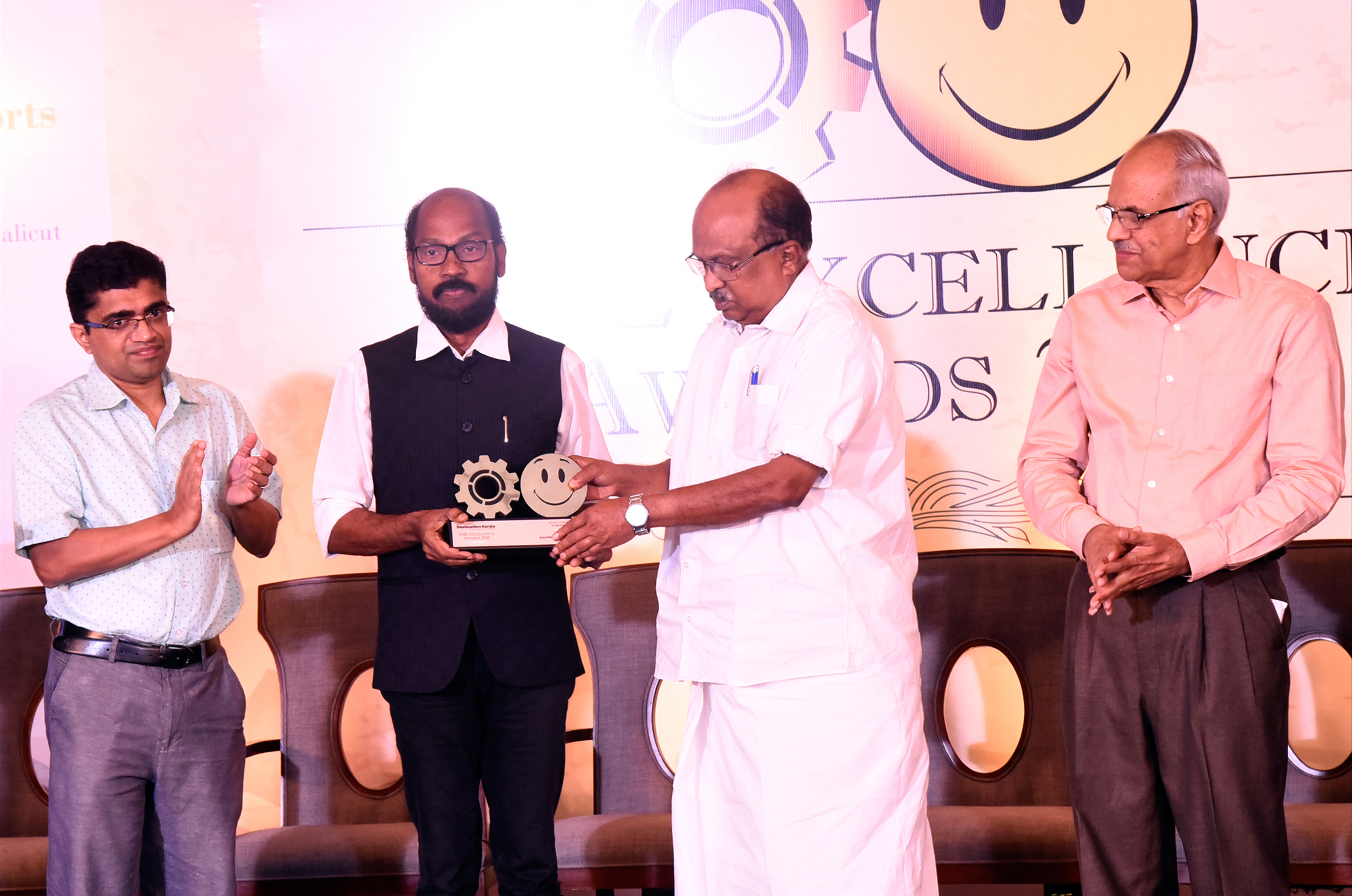 K.V. Mohanan recived
kerala smeexcellence award 2018